The not so Flat Collection
'Transitions IV: The not so Flat Collection' 
The results of the most recent Baars & Bloemhoff project 'Transitions IV: The not so Flat Collection' will be launched soon. Together with Lex Pott, Tijs Gilde, Jasmijn Muskens, Daphna Laurens and Johan Moorman we created a brand new furniture concept, in which a wide range of Baars & Bloemhoff materials have been applied. With 'Transitions IV', Baars & Bloemhoff wants to make high-quality, custom-made furniture accessible to a larger audience. In contrast to the previous 'Transitions' editions, where experimenting with materials was the main goal, this time the production process itself formed the starting point for the collection. This results into a 'flat-pack' furniture collection that, thanks to smart digital production techniques, can actually be ordered via the 'Transitions' webshop, which will be launched later this year.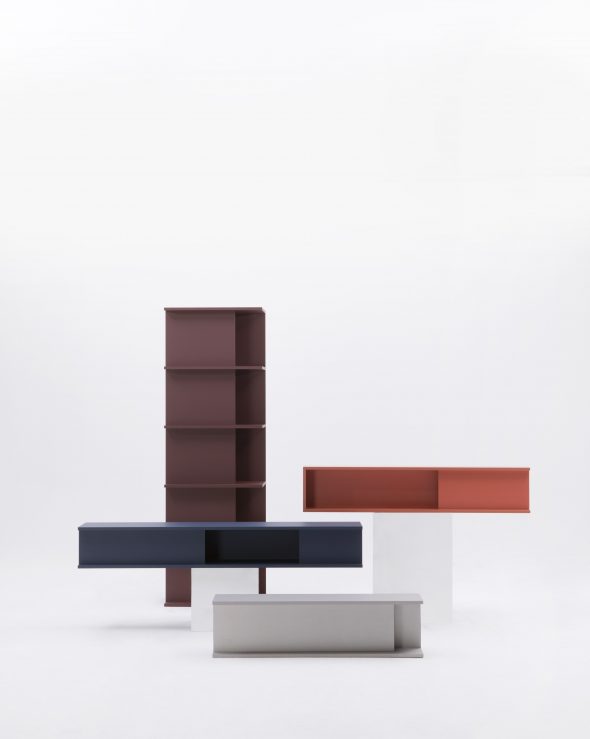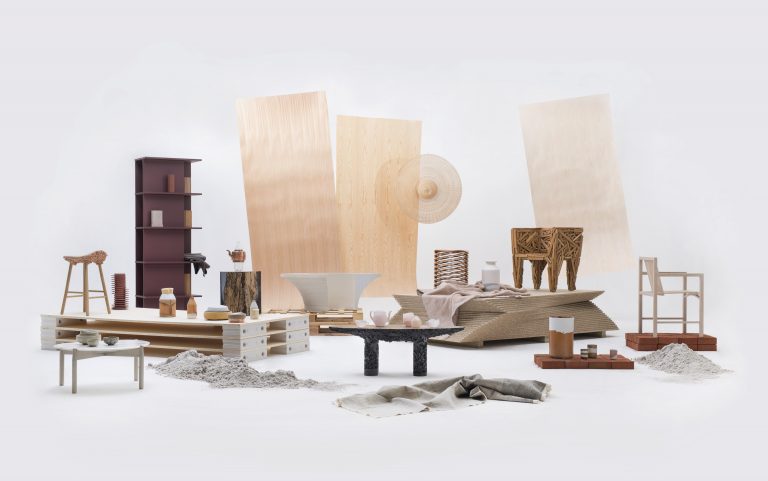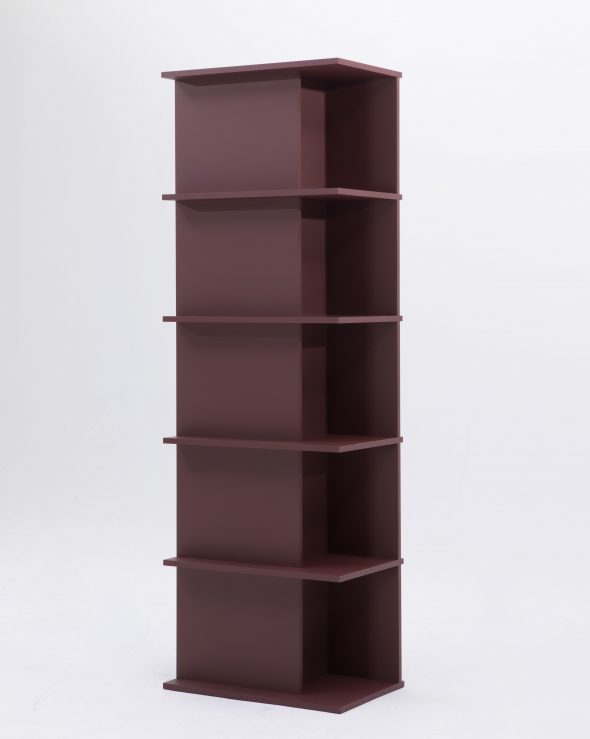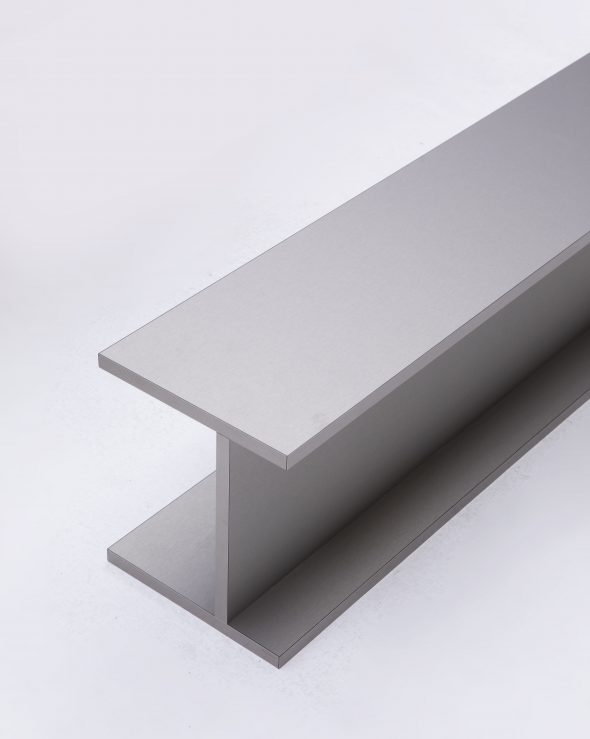 'PLANK' is a series of cabinets where Daphna Laurens played with the placement of the different panels or 'Planks'. The cabinets are finished with the beautiful HPL structures from Abet Laminati, FENIX NTM and NTA.
In addition, the duo made a modular bed consisting of loose shelves, called 'DECK BED'. The shelves are made of birch plywood with a Finsa Nude HPL top layer; a leathery texture with a soft, natural look.
Photography by Floor Knaapen