Structures, found from Alaska to Greenland, called inuksuk are human-made stone landmarks. The inuksuk may have been used for navigation, as a point of reference, a marker for travel routes or places of veneration.
 In Dutch, inuksuk / cairns are known as 
steenman
, literally meaning "stone man". In the history of mindfulness the building of a stone man is known as a meditative practise, demanding a high level of focus and perseverance.
 Re-arranging our intuitively drawn shapes, in order to create 'new' shapes or formations, is like building a stone man. It functions as an 'unpredictable', yet serene navigator for new ideas. 'Steenman' is the representation of this personal, but universally applicable, modus operandi with the objective to be an inspirational totem.
 The act of creating a talisman that can set in motion peoples own imagination, instead of us pre-determining a specific 'power' or 'value', is most consistent with our personal and professional credo.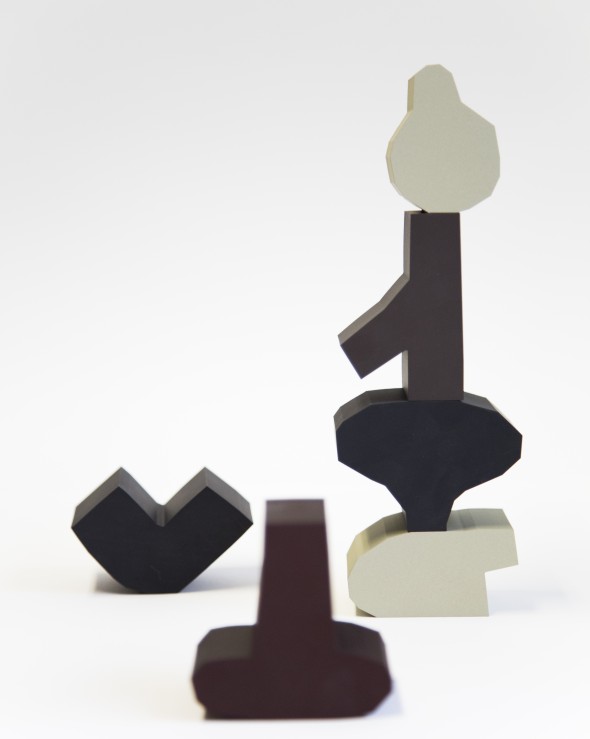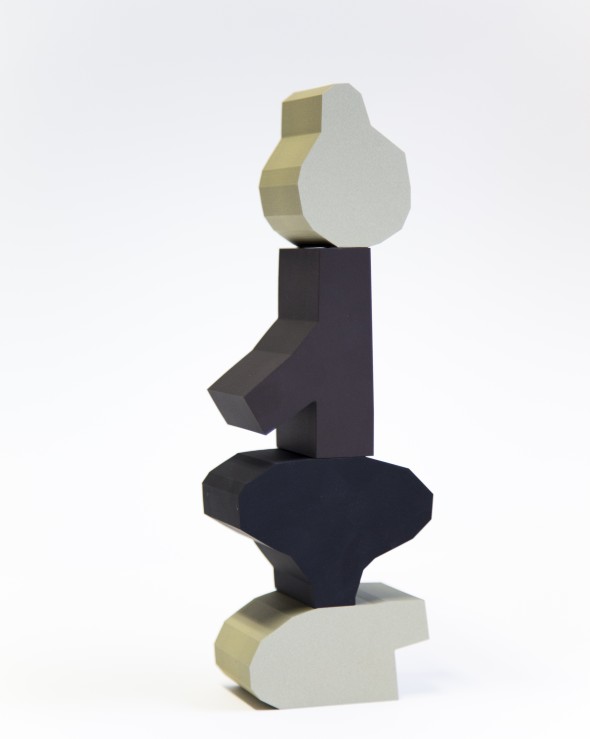 Talisman Contemporary Symbolic Objects
To celebrate its tenth anniversary, IN Residence – the cultural project invented and curated by Barbara Brondi & Marco Rainò to encourage and contribute to the contemporary design debate – organizes the group exhibition "TALISMAN – Contemporary Symbolic Objects."
Installed in the splendid setting of Palazzo Clerici, the show includes 46 talismans created for the occasion by 46 international designers, who have all been actively involved in the IN Residence experience during the course of its ten editions.
Charged with the task of spreading positive portents and bringing good luck, the Talisman – in the guise of a small object activated by a specific liturgical formula – is a concentrate of mythology and folk beliefs, a precious and enigmatic artifact that across the ages has interpreted and represented distinct visions of a secular and/or magical rituality that thrives on the ordinary and the extraordinary.
Seen as the alter ego of the desire of its creator, the Talisman weds its essence to the identity of its owner, playing the role of avatar of a precise, presumed power that is projected into the world.
Curated by Barbara Brondi & Marco Rainò.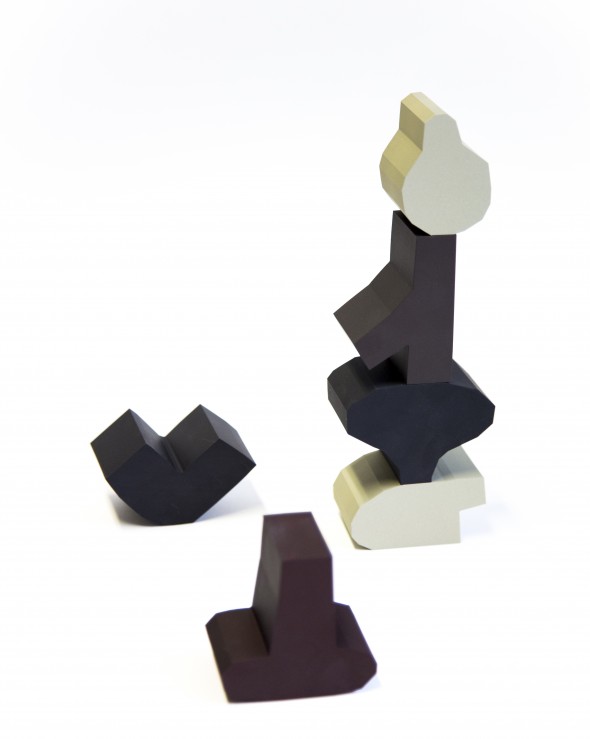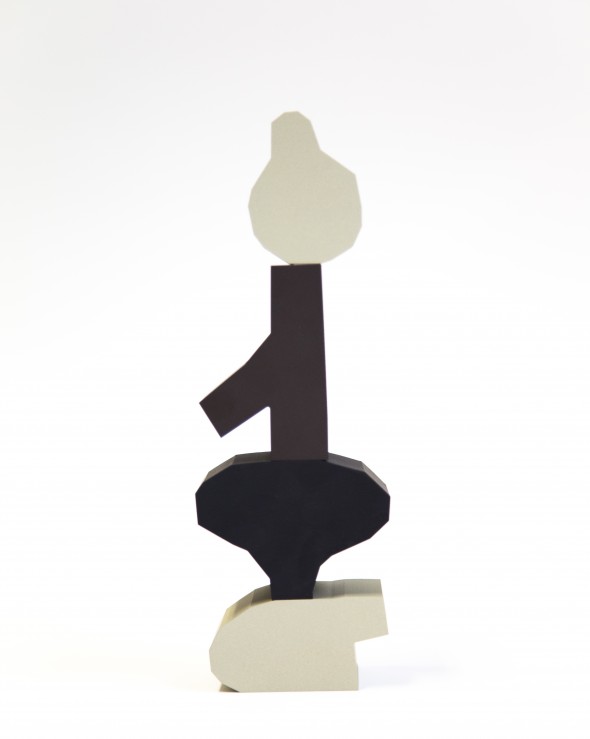 From the essay in the catalogue by Barbara Brondi & Marco Rainò
"Conceived as an object that survives its own history and mythology, the talisman can become the icon of the post-global era, simulacrum of an elsewhere that dwells in the 'here and now' and can be contaminated in this or any other place; present always and everywhere, this 'device' that amplifies meaningful symbolic values has belonged to all places and all times, establishing a profound, instinctive and pre-logical, necessary and indispensable relationship with human beings, often marked by feelings of intense affection – or even devotion – on the part of its owner."