During the creation of a series of 60 'imagination tools' cabinet Daphna Laurens' design studio restricted themselves to solely make use of the colour black, intending to fully focus on form. All drawn by hand and later reproduced in black and brass metal, the shapes do now function as imaginative tools for the design studio itself as well as for those who are receptive and curious to develop and discover the unfamiliar.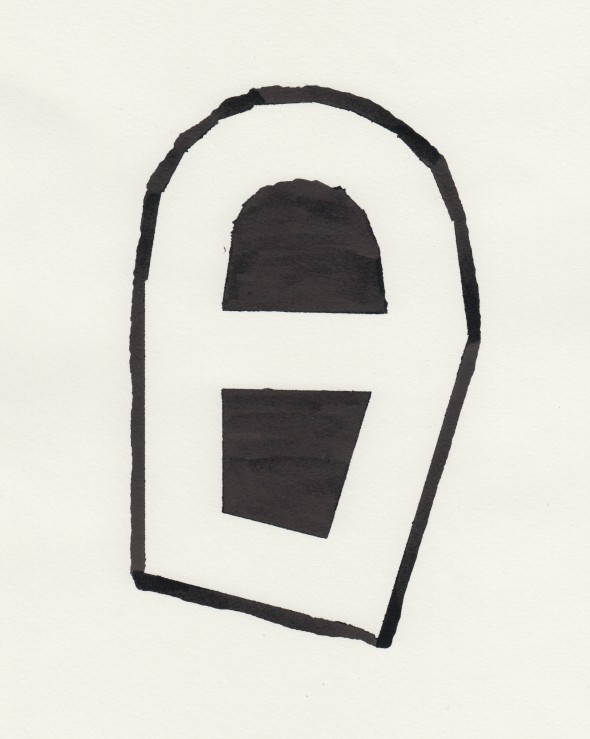 "
This design approach based on intuition and play leads to surprising and 'new' combinations of shapes.
"
The Imagination Tools cabinet is available in a Limited edition of five at Gallery S. Bensimon. For more information or orders please contact Gallery S. Bensimon.