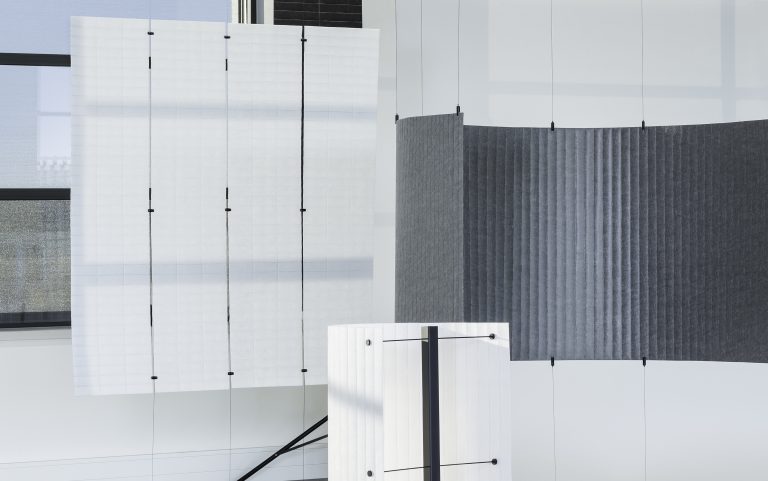 For Daphna Laurens, the In4nite II project commenced by familiarizing themselves with the Colback material. Daphna Laurens distinguish themselves as a design studio with a strong focus on shape, materialization, and material interaction with people; Colback gave them the impression to be principally 'technical.'
Generally speaking, Colback applications aren't aesthetically attractive, or even visible in the final products; its end-users neither see nor feel the material. Daphna Laurens decided to take on the challenge of turning the material into 'Colfront,' a material that does look and feel attractive.
Upon searching for suitable techniques to tool the material, Daphna Laurens were led to the discovery of Ultrasonic Welding. The technique made it possible to create a series of objects/products that are made entirely out of Colback, since the weld (or 'bond') is created by locally applying high-frequency ultrasonic acoustic vibrations. This means that no adhesives or any other material is added to create the final product.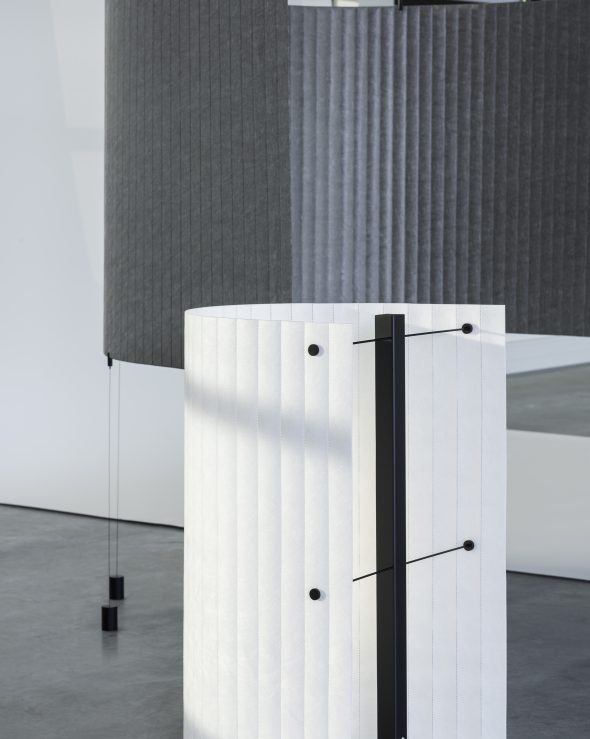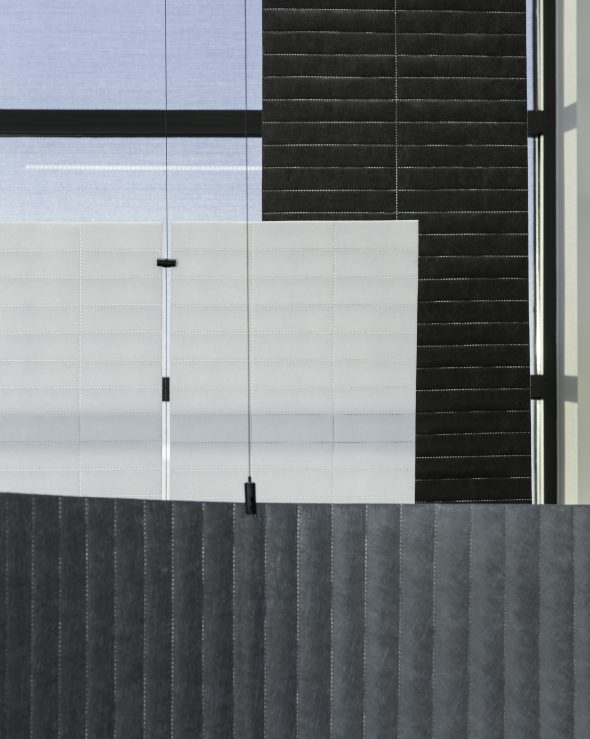 Material: Colback SM 100-200 PET/PA (grey), WA 100-200 PET/PA (white), PET/PA (black)
Technique: Ultrasonic welding
Photography by Barbara Medo